Monstera Adansonii A4 Block Print (Limited Edition)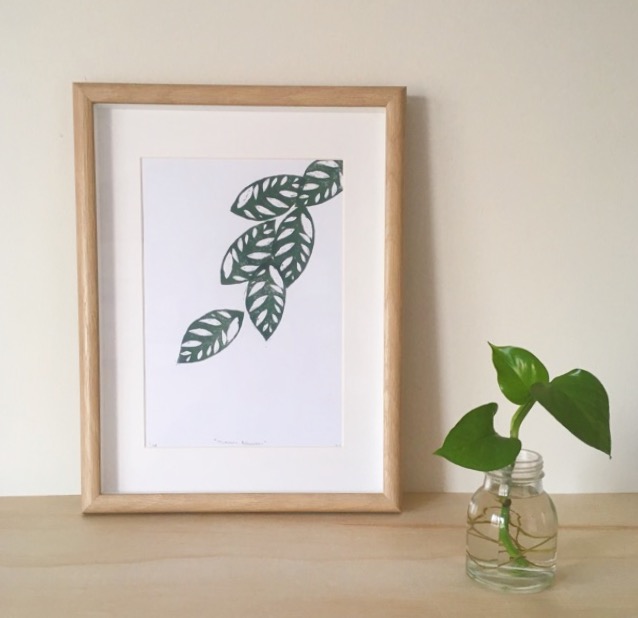 Monstera Adansonii A4 Block Print (Limited Edition)
This Monstera Adansonii block print has been hand-cut and printed. Each leaf has been individually placed and printed using Speedball block printing inks onto A4 art paper so colours vary. This is a limited series of 24 prints and each one is signed and numbered at the bottom.
This listing is for ONE unframed block print.
Measures 21 cm wide and 29.7 cm long (A4).
Please note: These prints are entirely handmade and as is the case with anything made by a person and not a machine, it may have slight imperfections and irregularities. Each one has been made with a lot of love and is slightly different to the next.